The company Elko Maribor d.o.o. is the leading manufacturer in the field of development of production and sales of asynchronous electric motors, pumps for clean and dirty – fecal water and foundry products from aluminum alloys and is known both in Slovenia and around the world.
The company continues its fifty-year tradition of development, production and sale of high-quality hand-wound electric motors, pumps for drinking and dirty water, pumps for feces, pushers. An important part of production is also foundry activity with mechanical processing, where we produce products from aluminum and copper alloys and also mechanically process them. Elko Elektrokovina has about 100 employees and annual sales revenues of EUR 4 million. The production facilities of the company cover approximately 35,000 m2 on Tržaška cesta 23 in Maribor, where the products are made.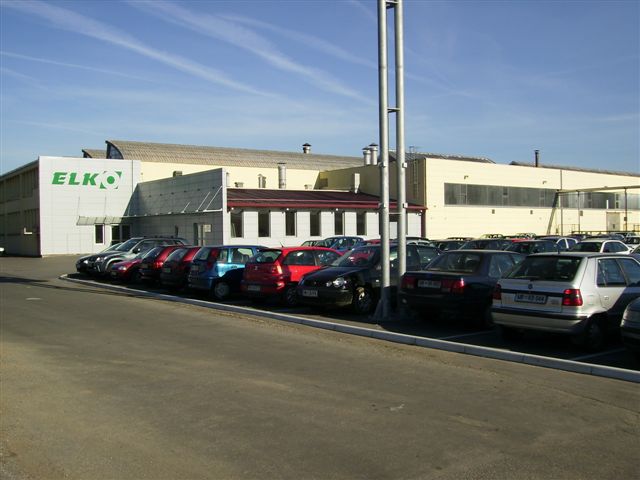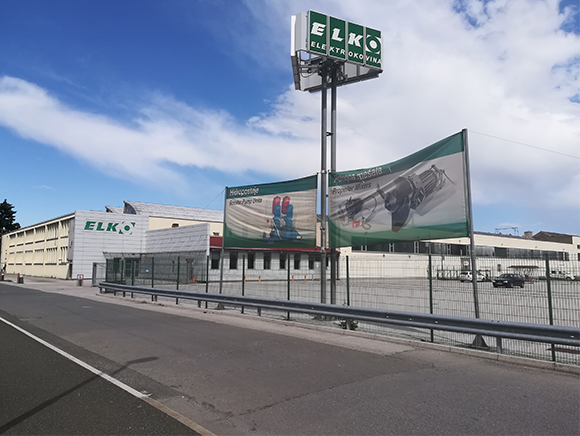 Castings made of aluminum, copper castings, brass, steel, and gray cast iron are cast and processed on modern CNC equipment and other dedicated machines,
In the foundry's plant, we provide services mainly for casting Al-alloys, namely as pressure die and mold casting and casting in sand molds.
Development and technology
Customer demands for ever better and at the same time cheaper products encourage us to look for new technological processes and update existing products. 

Marija Kovač
Tehnološko podjetje

Janez Novak
Obdelava kovin
High quality, expert personnel, we will continue working together.