As well as for our own needs, we also offer CNC milling and drilling services for external projects. We perform CNC milling with high quality machines which ensure the accuracy and stability of processes.
Sizes up to:
Weights:
For smaller series or prototype pieces, we also use classic milling with which we are able to successfully solve and produce even the most demanding products. Our employees strive to always be better at their work, and they are also helped by a quality approach that ensures the desired results. Milling is performed up to the following dimensions:
Sizes up to:
Weights: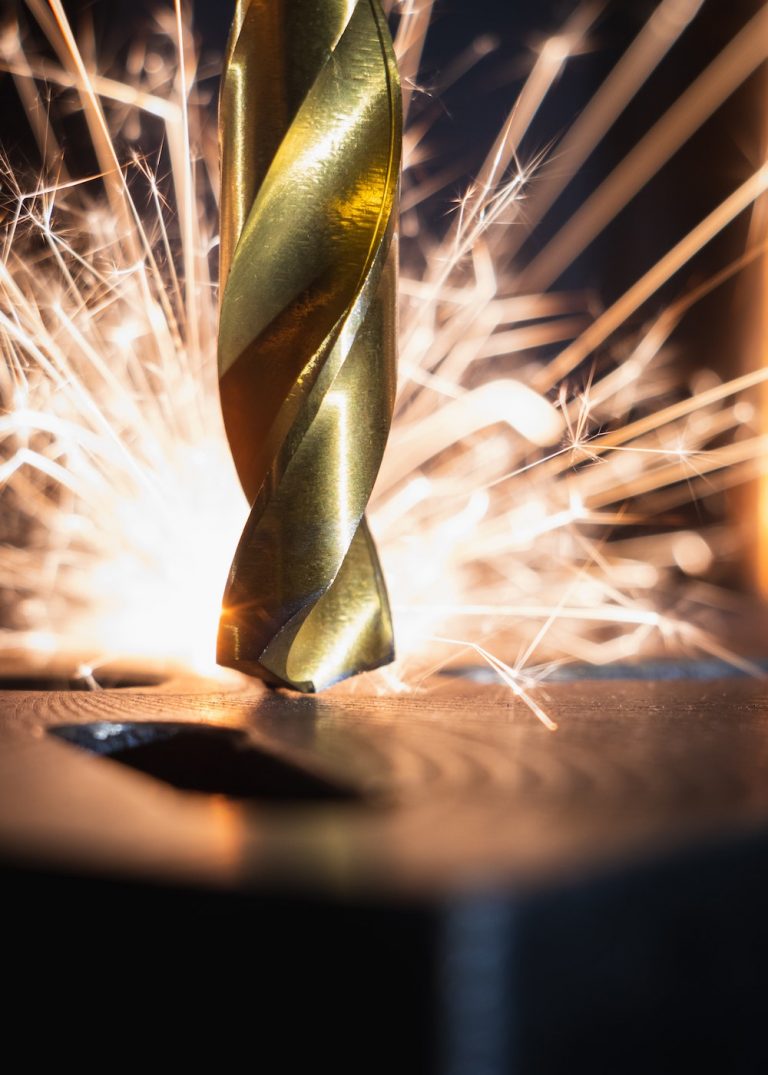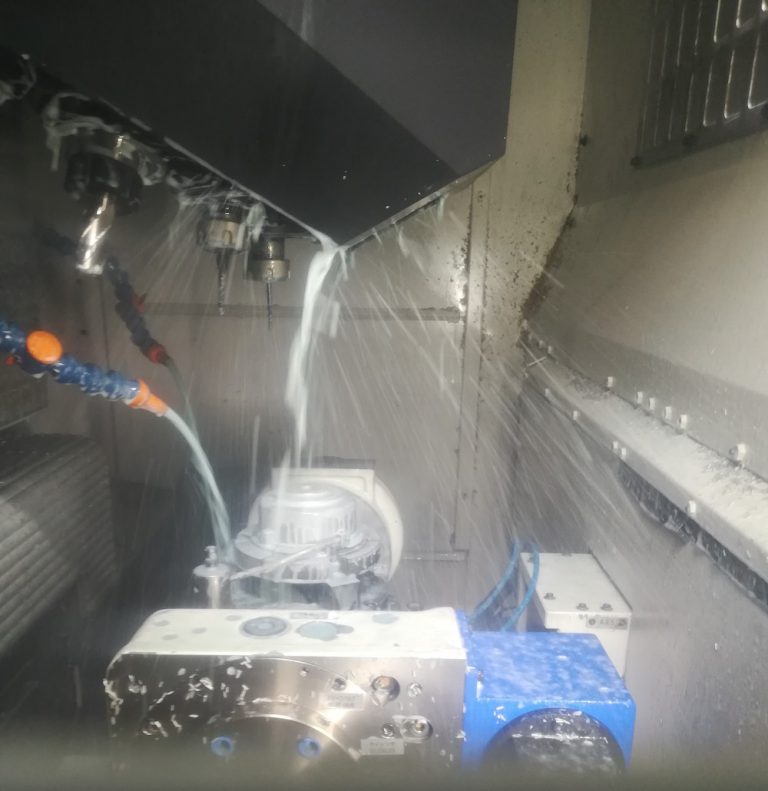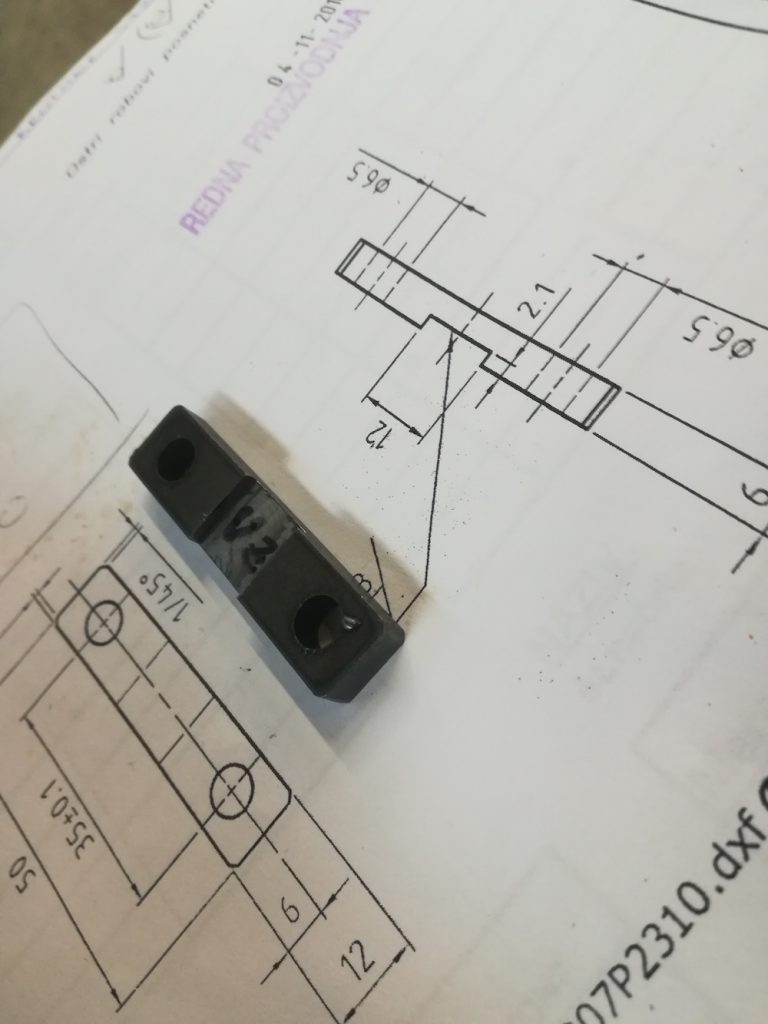 We are happy to come to the rescue!