DEVELOPMENT and TECHNOLOGY
Customer demands for ever better and at the same time cheaper products encourage us to look for new technological processes and update existing products. Our goal is to produce energy-efficient, environmentally friendly, and above all high-quality electric motors and pumps.
We also have a development technology team so that we can advise and carry out tool repairs and preparations in the event of problems with foundry tools.
Our team of experts from the technology and development department with their own knowledge and experience and modern equipment for research and development creates new products and solutions in accordance with applicable standards.
development of new products and continuous improvement of existing ones
development and construction of products according to the needs or requirements of customers
development of technologies, tools and devices for own needs
performing technical measurements in our own laboratory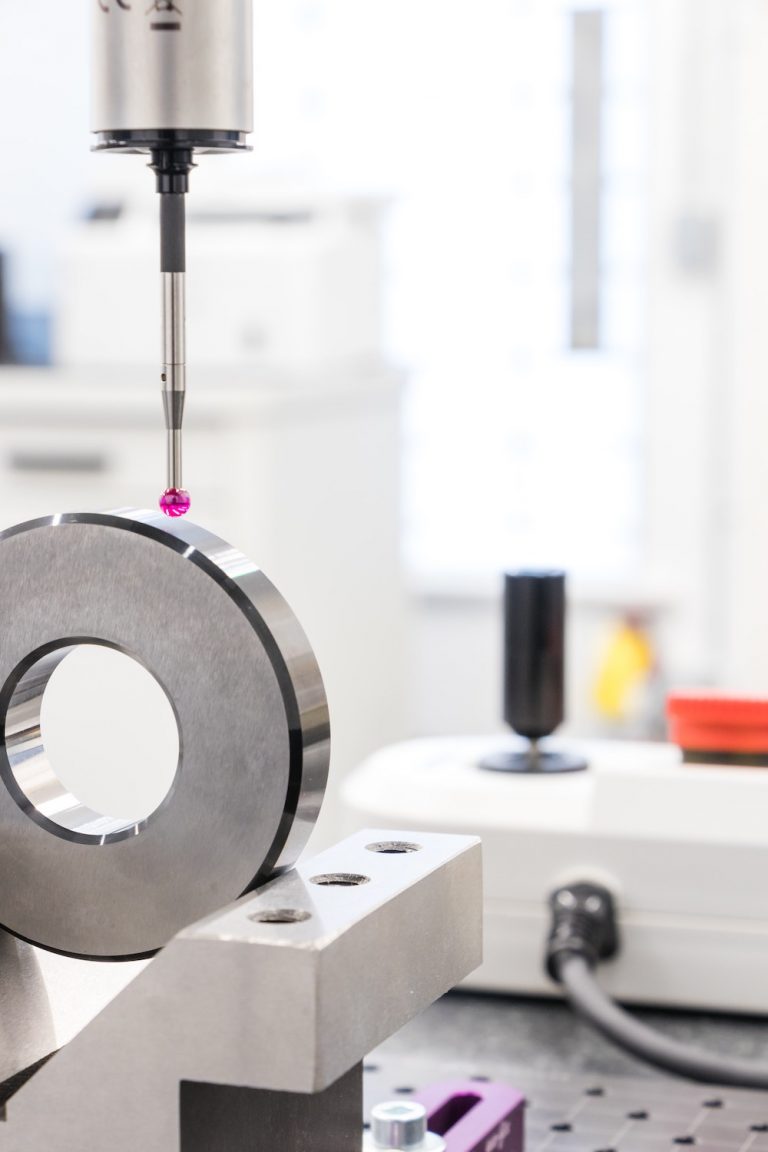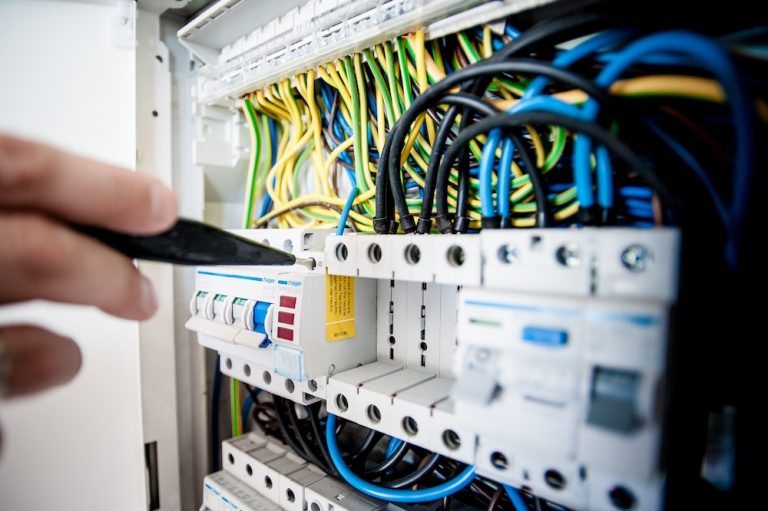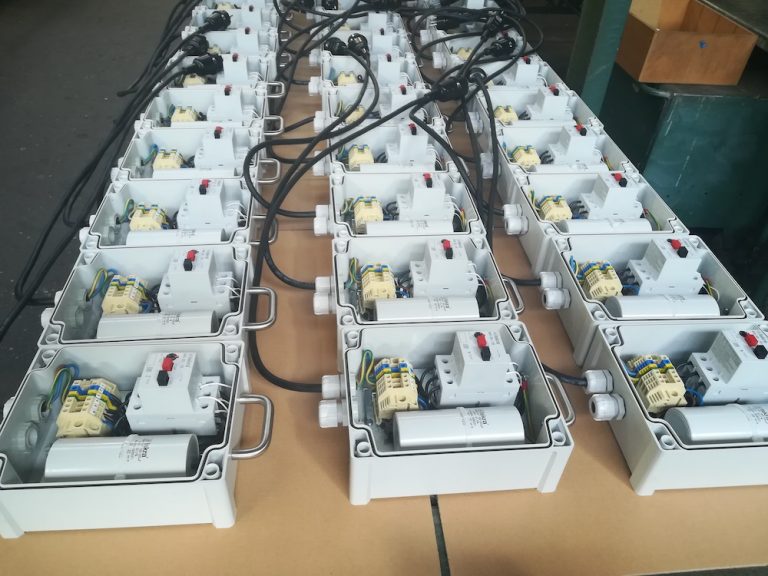 We are happy to come to the rescue!