CNC and classical turning
As well as for our own needs, we also offer CNC and classic turning services for external projects. We perform turning with high quality machines which allow us to satisfy your every wish. We offer high-quality turning services with machines that ensure the accuracy and stability of processes.
Sizes up to:
Weights: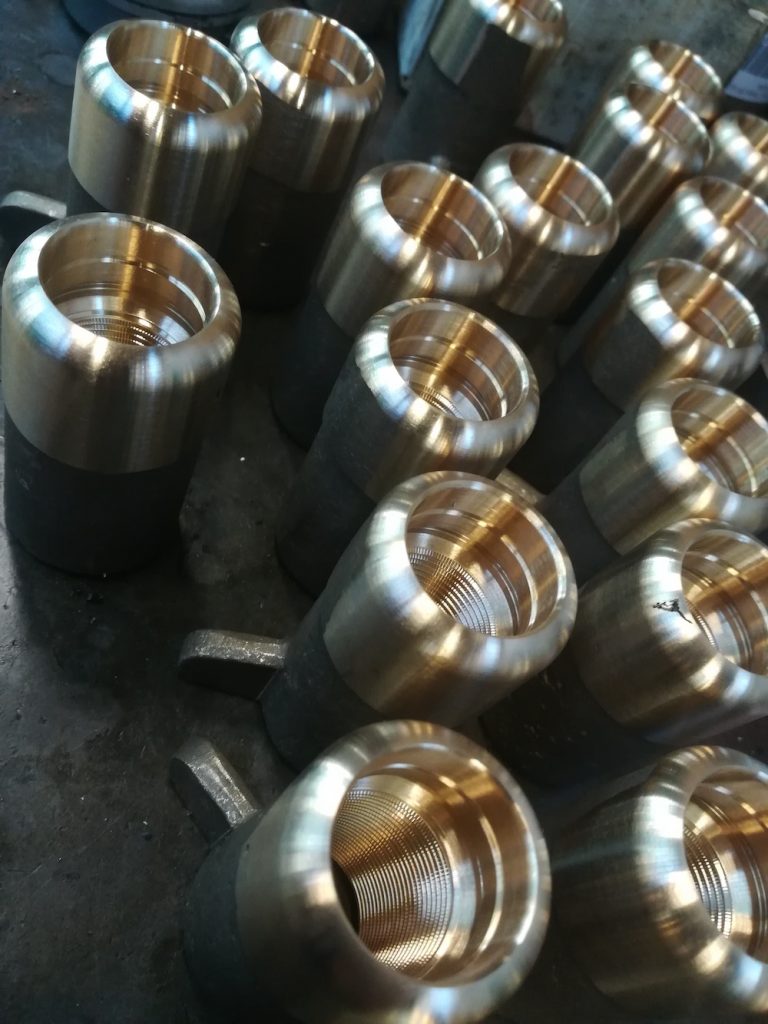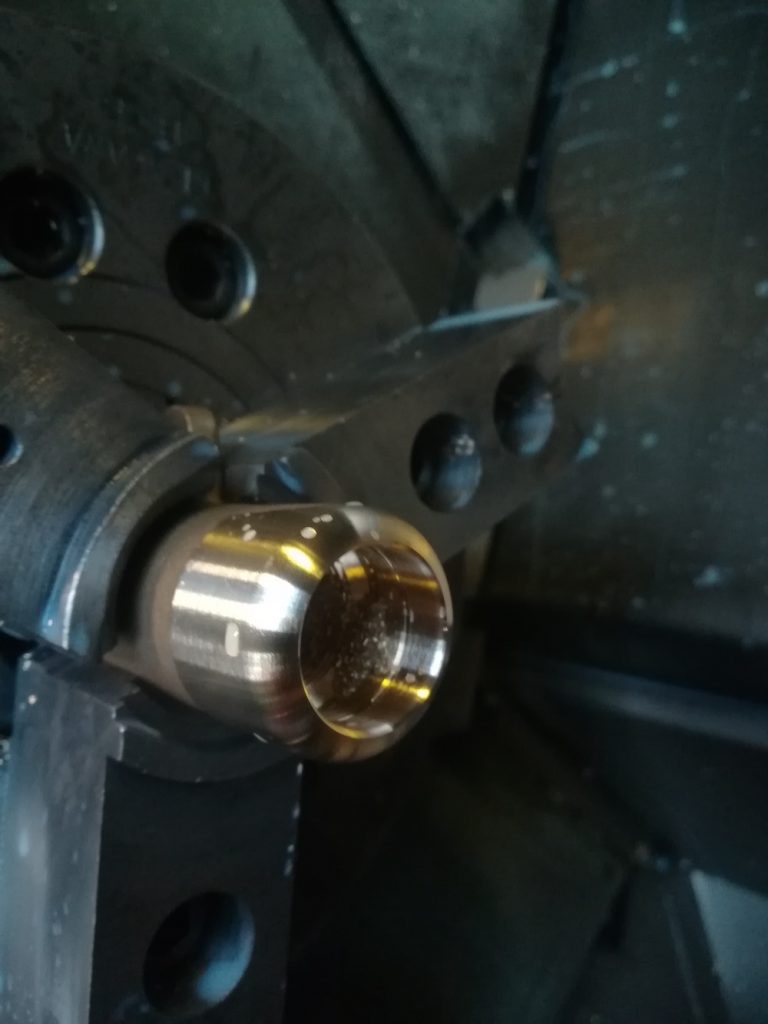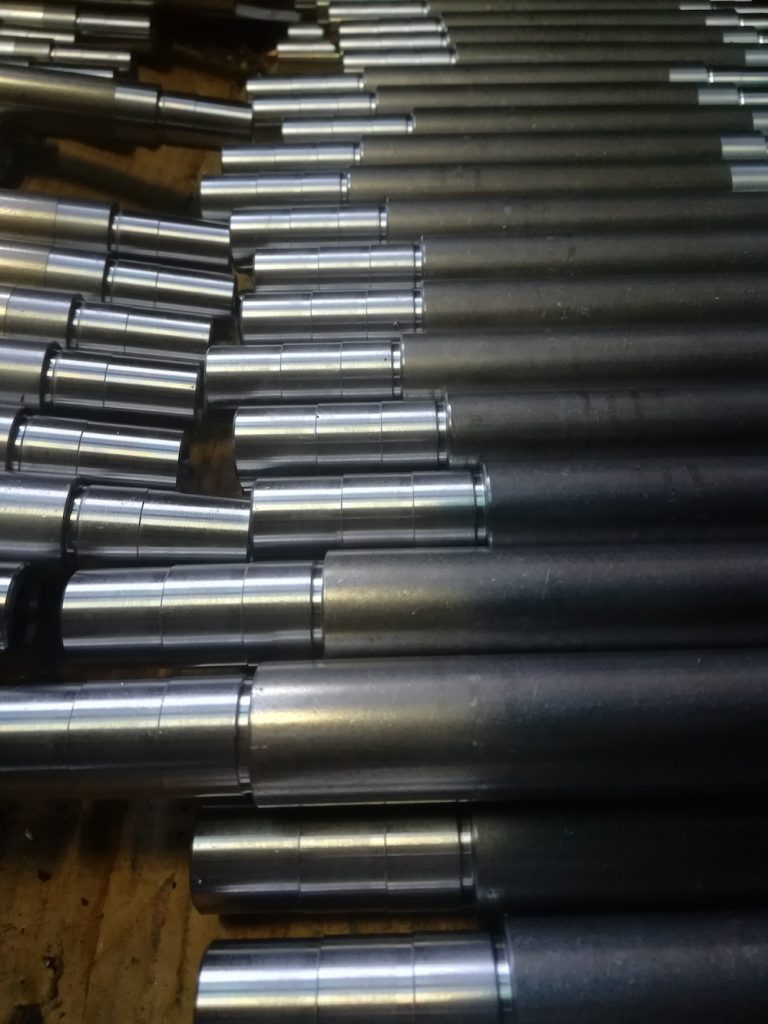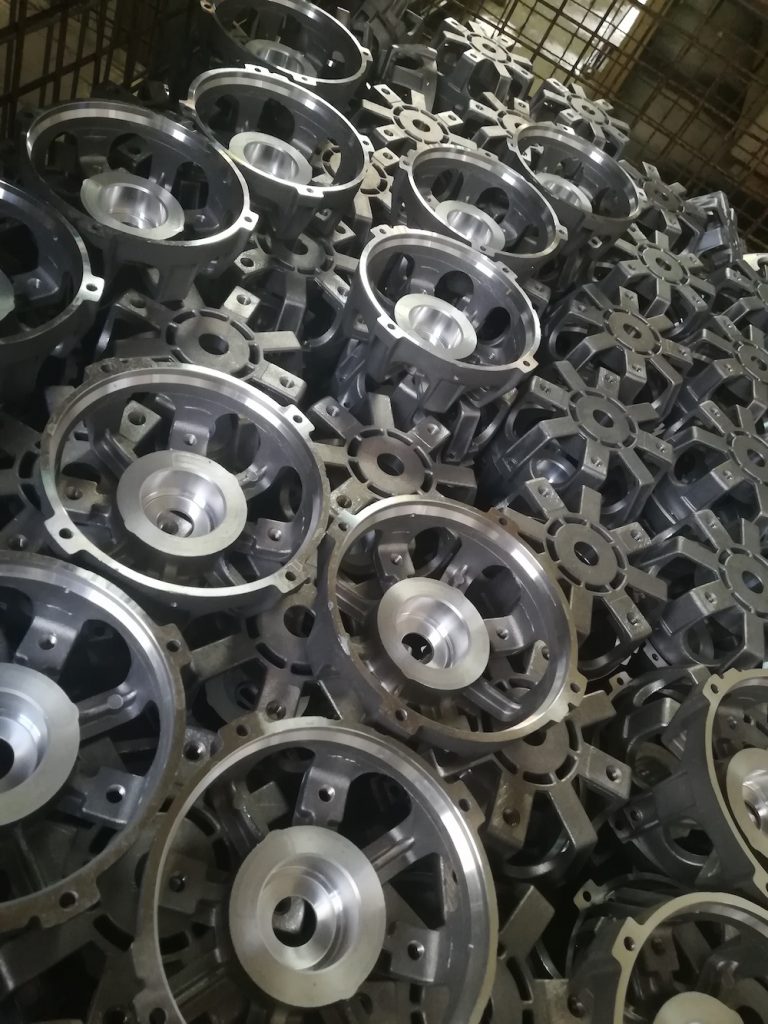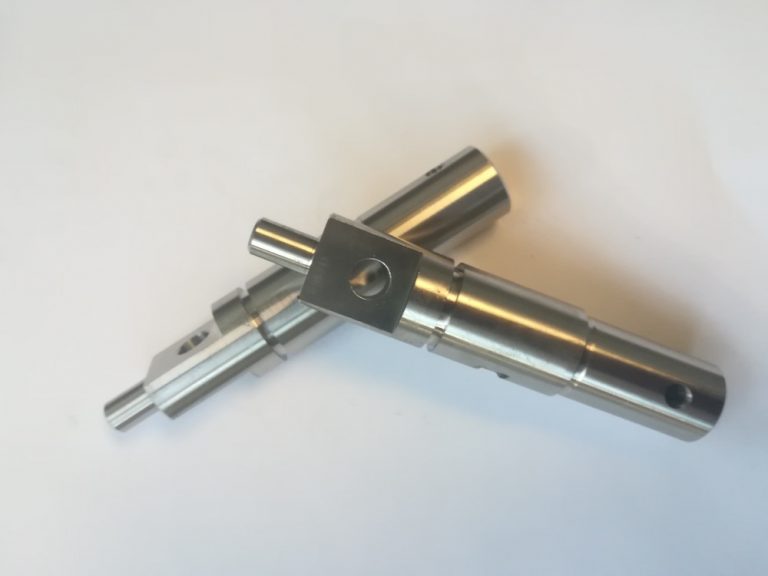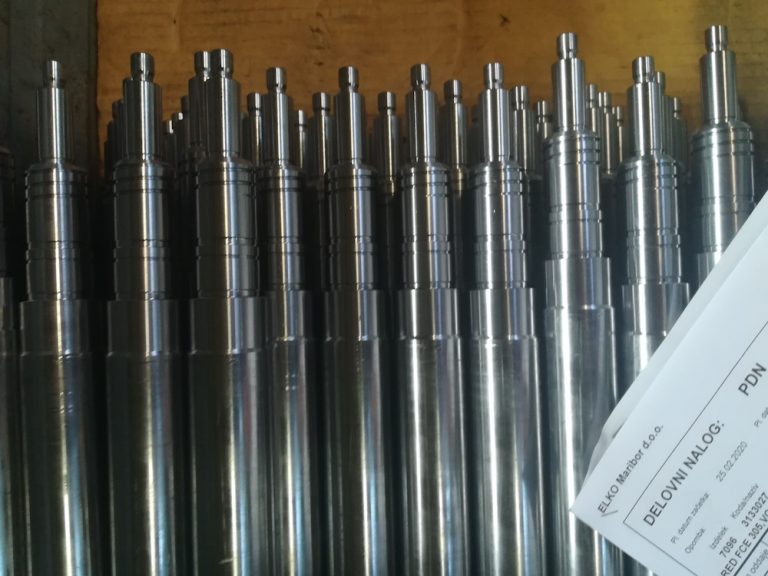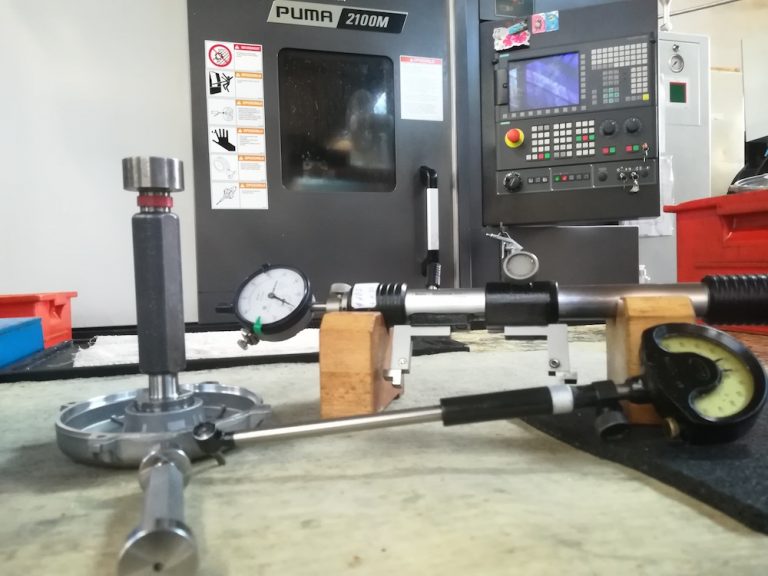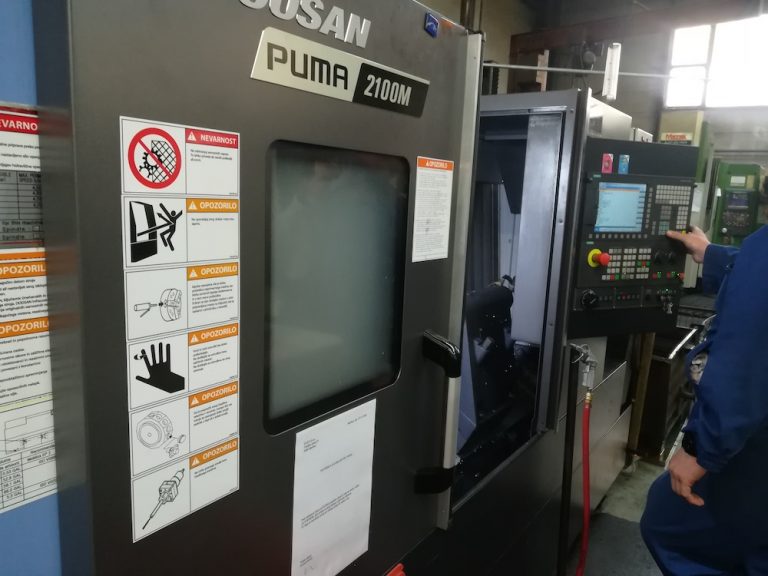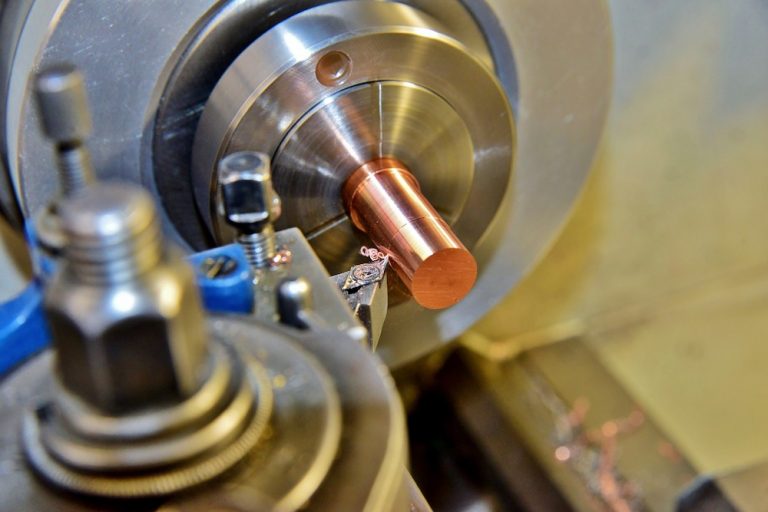 We are happy to come to the rescue!