We are a company with more than 50 years of tradition in the field of processing castings and rod material as foundry services, as we work for generations.
Capacities:
11 Foundry casting machines, with the maximum weight of 8 kg and the closing force pressure of up to 630 tons.
19 CNC controlled lathes, with the maximum turning diameter of 540 mm, and the maximum rod length of 150 mm without feeders and max. rod length up to 60 × 3000 mm.
6 CNC milling machines with the maximum workpiece size of 630x630mm, X-axis displacement 1000mm, Y-axis displacement 800mm, Z-axis displacement 750mm.
The machine park of mechanical processing is supplemented with universal lathes, drilling machines, thread cutting machines, ribbing, round and surface grinding.
Various grinding machines for grinding bearing seats and other round bars and flat surfaces
Sandblasting drum machines, on the sandblasting table and by hand
Industrial washing machine for final washing and degreasing of products
We also perform product control on a 3D CNC coordinate DEA measuring machine.
Alloy selection:
AlSi9Cu (226)
AlSi12 (230)
AlSi10Mg (239)
Al 99,7
AlSi5Mg (235)
CuZn33Pb2
CuSn14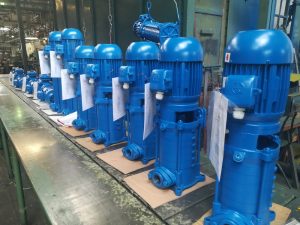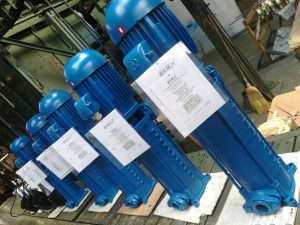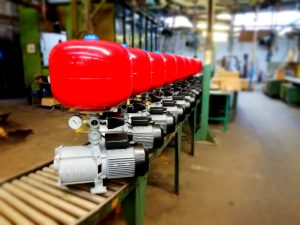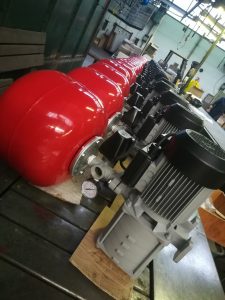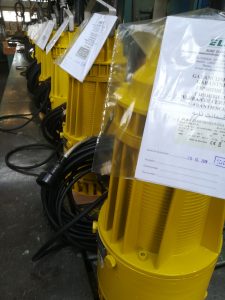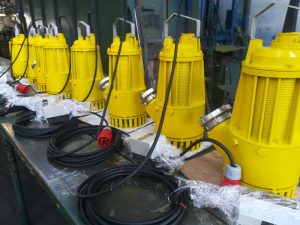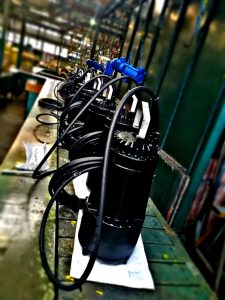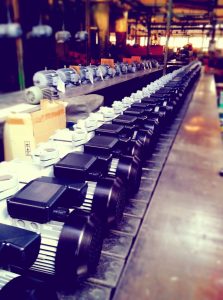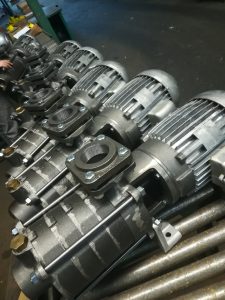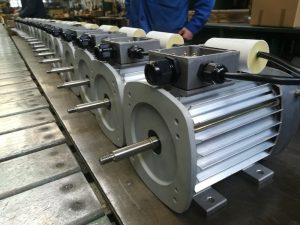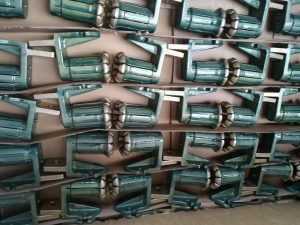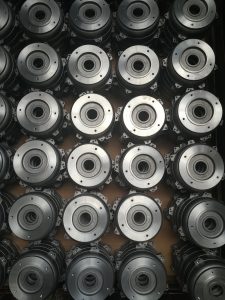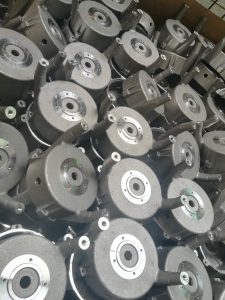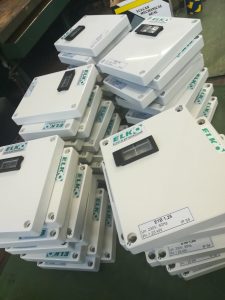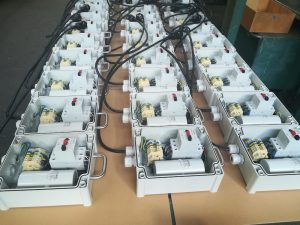 We are happy to come to the rescue!