The company Elko Maribor d.o.o. is the leading manufacturer in the field of development of production and sales of asynchronous electric motors, pumps for clean and dirty – fecal water and foundry products from aluminum alloys and is known both in Slovenia and around the world.
The company continues its fifty-year tradition of development, production and sale of high-quality hand-wound electric motors, pumps for drinking and dirty water, pumps for feces, pushers. An important part of production is also foundry activity with mechanical processing, where we produce products from aluminum and copper alloys and also mechanically process them. Elko Elektrokovina has about 100 employees and annual sales revenues of EUR 4 million. The production facilities of the company cover approximately 35,000 m2 on Tržaška cesta 23 in Maribor, where the products are made.
At this location there is also a service and retail store which is richly stocked with spare parts as well as a larger selection of individual types of electric motors and pumps.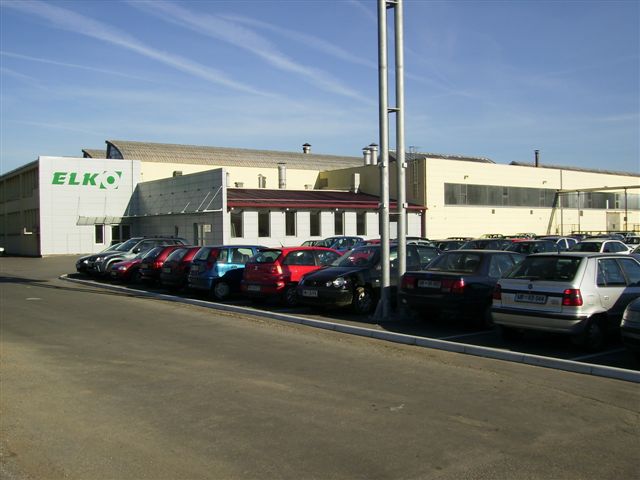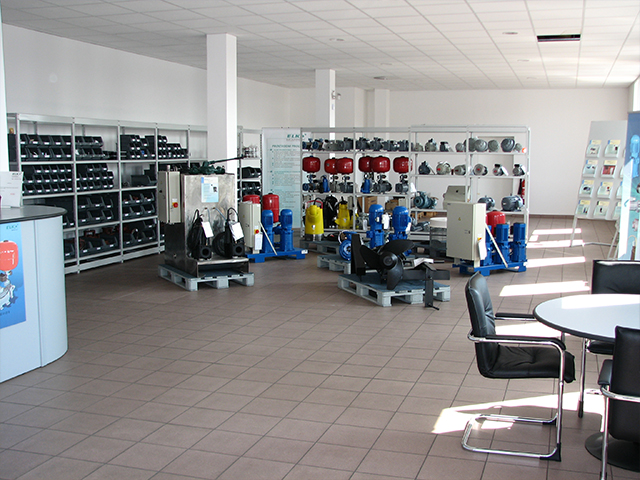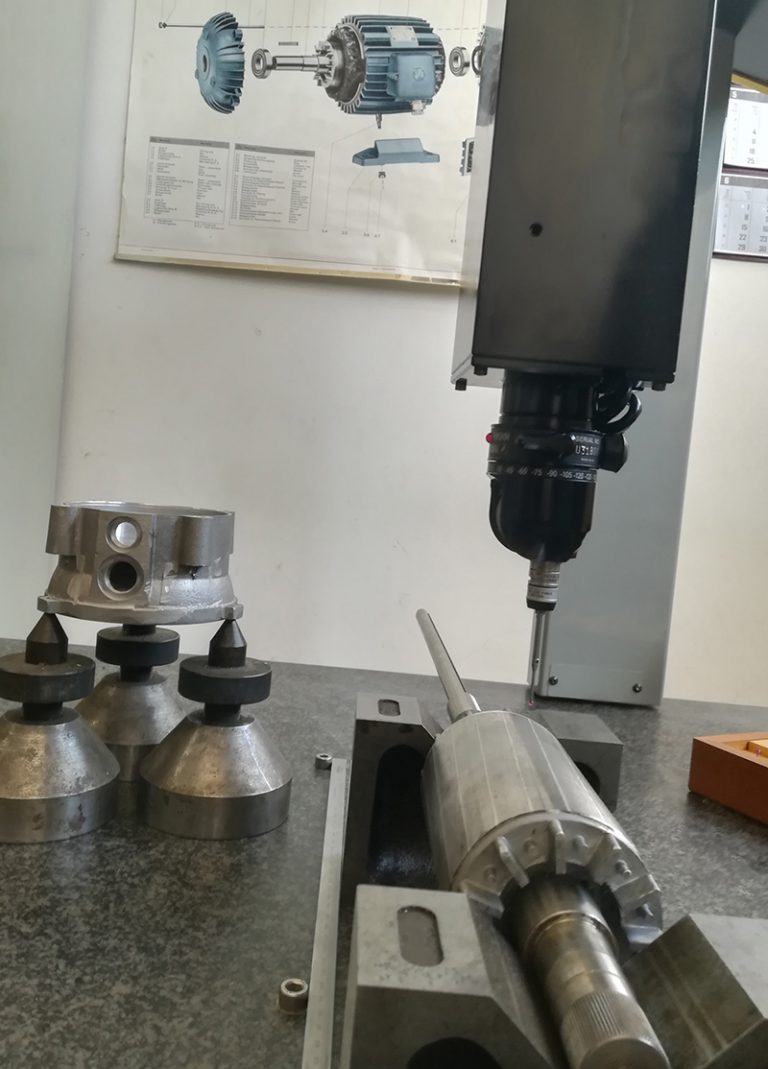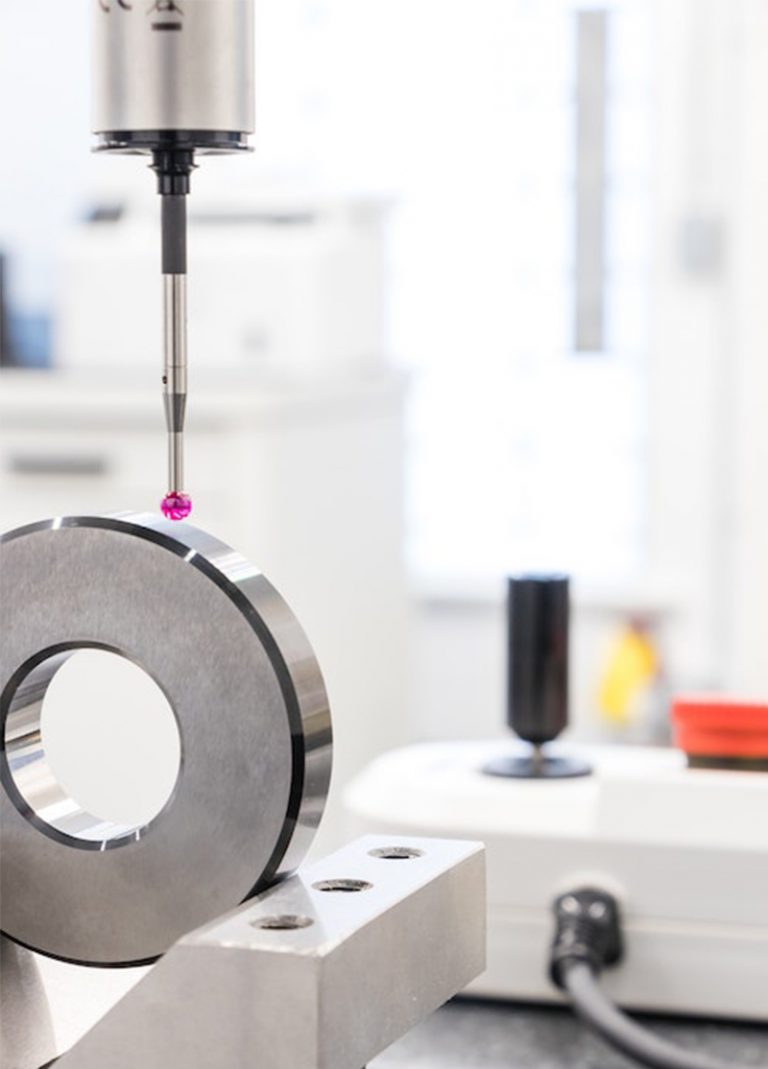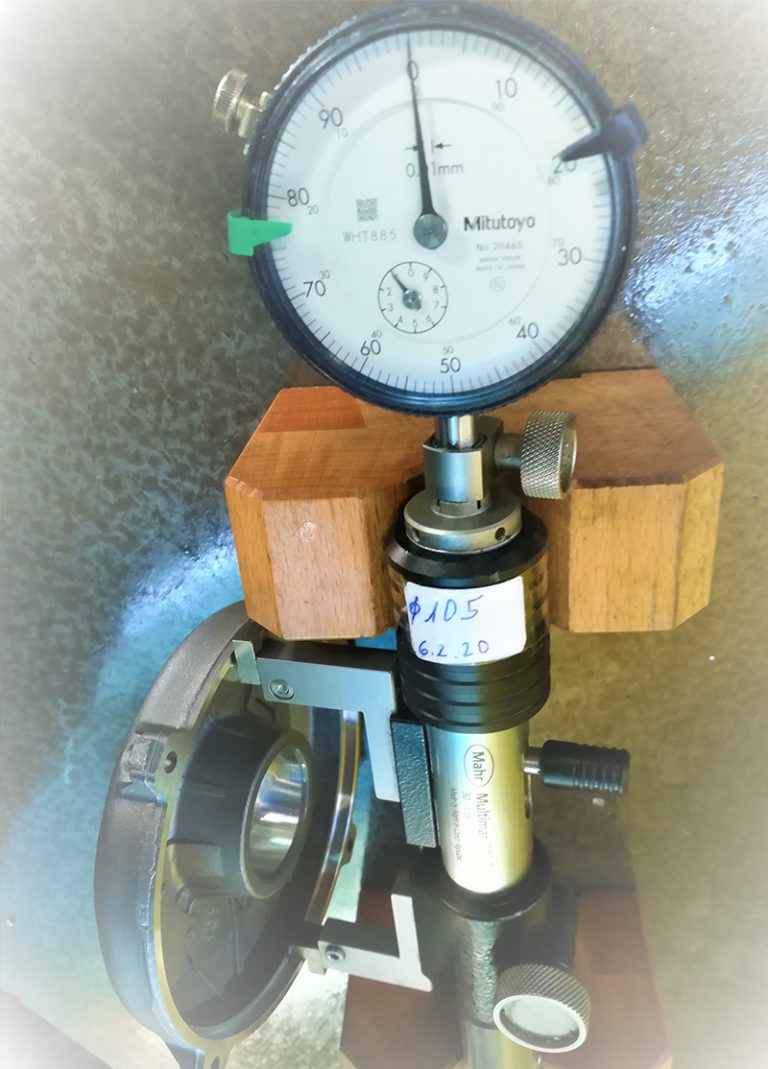 The Elko Elektrokovina brand is synonymous with reliability and quality and is recognized by customers all over the world, especially in the EU, the Middle East, Russia and Slovenia. The company is represented by all employees. Long-term excellent business stems from personal and shared motivation and mutual trust. We ensure the quality of our services with superb professionally trained employees who, with their knowledge, work and efforts, strive to satisfy the strict criteria of our customers. The company wants to be an environmentally friendly company that carries out its activities with the least possible risks for employees, customers and the environment.
Confirmation of our commitment to the quality of products and services was obtained when we received the ISO 9001international certificate, and our focus on environmental protection was confirmed by awarding us the ISO 14001 international certificate.
The certificates we have obtained are an additional guarantee for the quality of our products. All processes are focused on efficiency and orderliness, with the help of established standards and other methods (5S).

ISO 9001: 2015 - International (ISO) standard for quality management system

ISO 14001: 201 5– International (ISO) environmental standard
Quality and traceability control
We perform quality control with qualified staff and modern measuring devices, according to the prescribed or required controls and measurements of the legislator or the customer, and we produce the desired documentation and control reports with established traceability of processes to prove product compliance.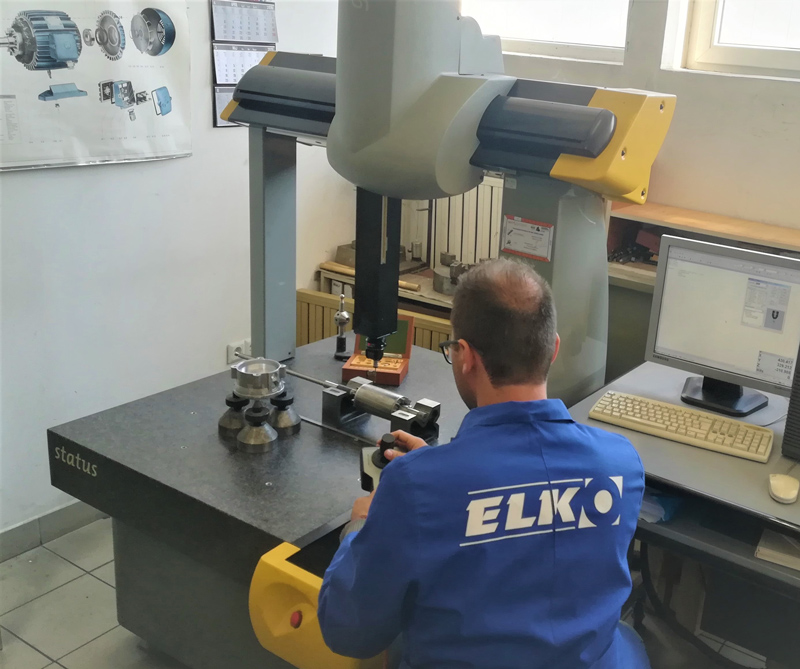 We are happy to come to the rescue!